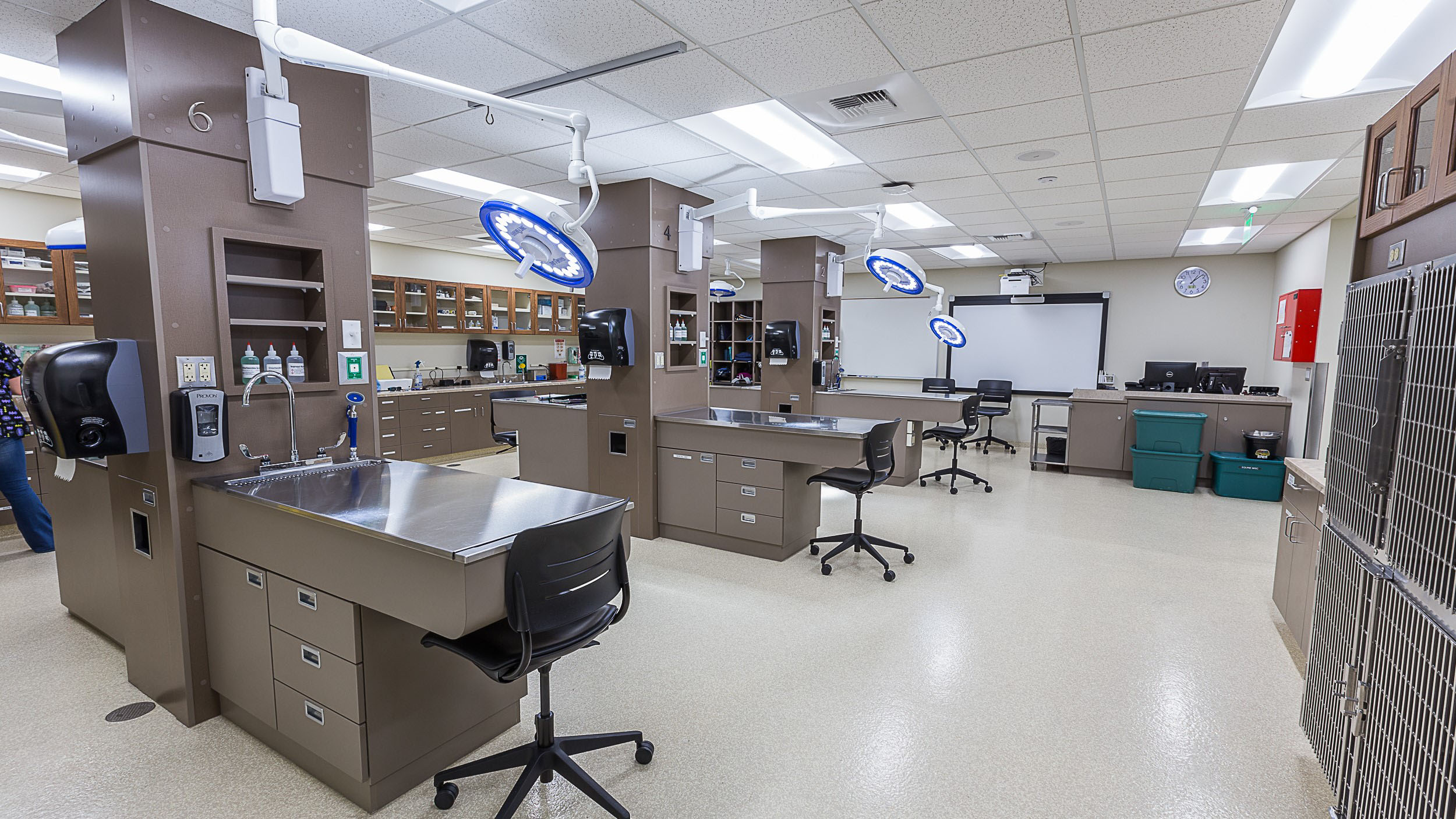 HDRtist HDR – http://www.ohanaware.com/hdrtist/
4 YVC Grandview Lib_In_18 16-9
HDRtist HDR – http://www.ohanaware.com/hdrtist/
11 Kwik Lok-18-Fixed 16-9
15 Capital Advisors-21 16-9
18 YVC-Palmer Hall Int-69
West Campus – Wine Tasting Room
YVC West Campus – Phlebotomy Lab
Perry Tech – Campus Store
Perry Tech – Lecture Hall
Yakima Federal – Queensgate Edit
"We design with you, not for you"
-BORArchitecture
We are Hiring!
Interested in working with us? BORA highly values work/life balance, creative thinking, and teamwork. We are seeking motivated design professionals to join our team. See what positions we are currently hiring for today!
See what BORArchitecture's been up to:
Perry Technical Institute is now open! BORA worked closely with Perry Tech administrators to design accessible learning spaces and provide more resources to the Yakima Community. To see more, click the link below.